What we do ...
We create experiences that transform...
Like you, we are outdoor enthusiasts. We work hard, we have families, we are busy with life too. We appreciate the value of time and money. Yours and ours.


I like to think of Vantage Point Hunting Adventures as a network of like minded professionals with a common goal of providing clients with a personalised service they can count on with absolute confidence. Our success depends on it. – "Darcy Knight"
We are fortunate to have been associated with some very fine people over the years and we continue to work with those same individuals in our venture as Vantage Point Hunting. Taking a dream hunt and turning it into a reality takes a team of dedicated people. These devoted people we network with are reputable, honest and accomplished professionals.
Once you have selected your adventure we can assist you with: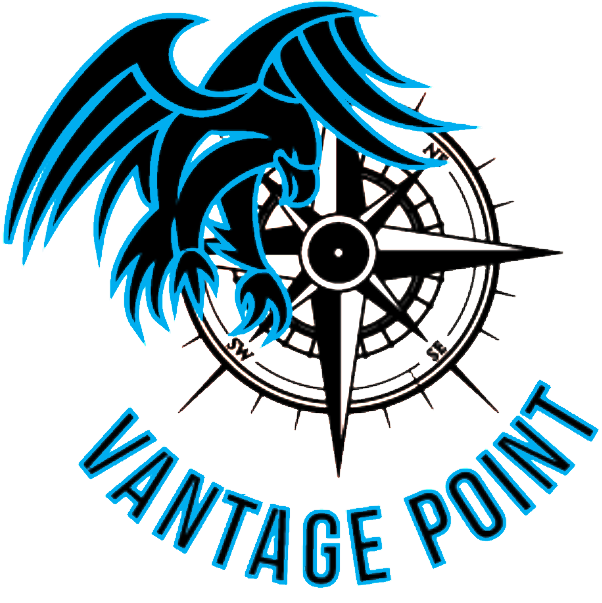 Vantage Point
is your advantage point!
Finding the right hunting destination can be a daunting task. There is so much information and propaganda out there that it can be completely overwhelming. It seems like every hunting celebrity and TV show host has some kind of booking service or "club". They often promote lodges that they have financial interests and success is measure by sales and numbers.
We offer a very personalized service that focuses on the client not on volume sales. If we sell you a trip it is because it is right for you not because we have a financial obligation. Our only obligation is to provide clients with an honest dependable service.
Our outfitters offer a lot of flexibility. We will work with you and the outfitter to customize an adventure that is perfect for you.

We can assist you with flights, tours, permits, insurance and taxidermy

We follow your progress through-out your adventure

Follow up consultation with you when you get home

Assistance with getting your trophies home
Our fee is absolutely free to you

You pay the exact same as if you booked directly with the outfitter

Often, we will sell below the advertised list price by the outfitter

See our "Specials" page for unbeatable deals
Get in Touch
Your adventure is an email away. Contact us now.