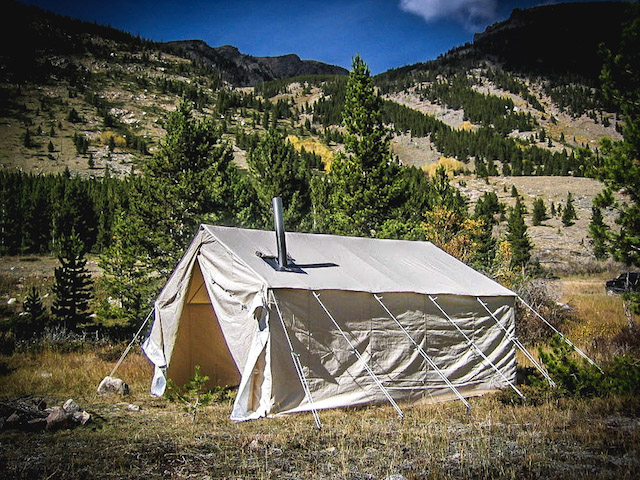 A Yukon Hunt is the pinnacle of the North American Wilderness Experience and a milestone for any hunting career. Its' vast wilderness is awe inspiring and the land of legends.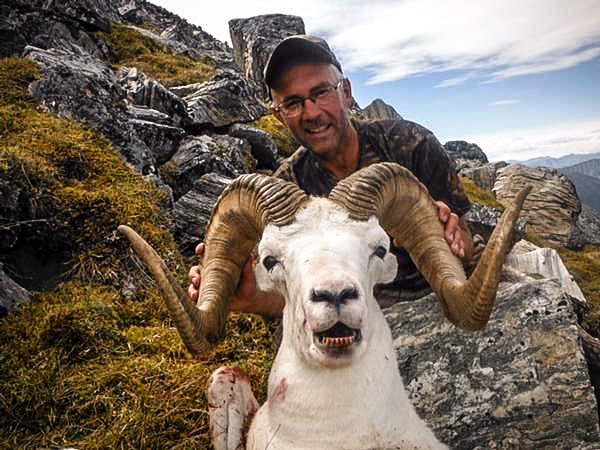 We are fortunate to represent hunting opportunities in three of the most reputable concessions in the entire territory. These concessions are massive and the record books are littered with game harvested from these areas. Our outfitters are well known and reputable. They have a long standing reputation for topnotch guides, cabins, horses and gear.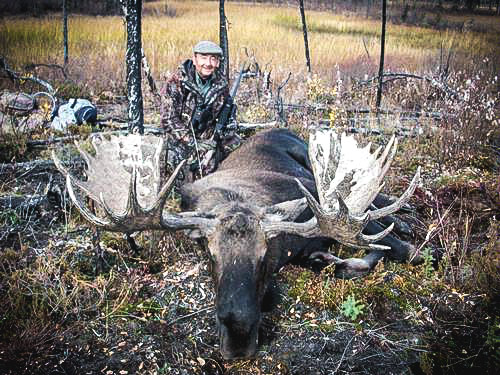 Hunt's typically begin with a fly out from Whitehorse to lake, river or mountain camps where the hunt begins. Seasons range from Aug 1st – Oct 31. These concessions boast the best Stone sheep hunting anyhere but in addition to Stone Sheep there is outstanding hunting for:

• Grizzly & black Bear
• Dall Sheep
• Yukon Alaska Moose
• Caribou
• Wolf & Wolverine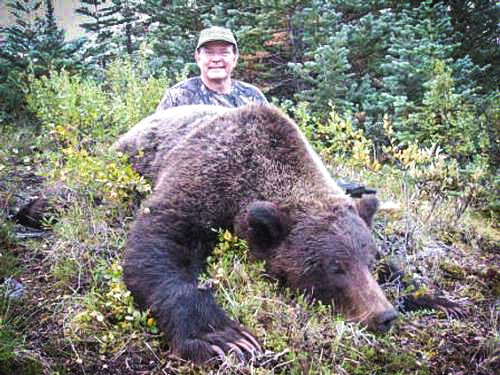 A hunt in this legendary land is the real deal. Our concessions are as wild today as they have always been.

Please call for details.
Surplus Animal Trophy Fees:
Get in Touch
Your adventure is an email away. Contact us now.