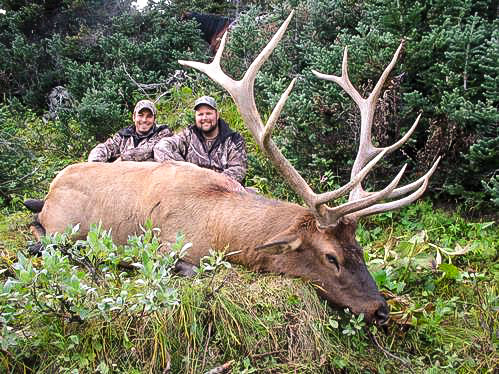 We are currently booking exclusively with a single outfitter in B.C. who operates in a magnificent 3500 square mile concession in the far N.E corner of the province. This area is well known for being one of the highest game producing areas in the Province. The main camp is situated on ½ section of land at the edge of the Rocky Mountains and is home to a spa and wilderness retreat. This remote 10,000 acre multi activity lodge caters to anglers, eco-tourism, adventure traveler and Hunting client.
15 Additional satellite camps fitted with cabins or Wall tents and satellite phones are strategically positioned for hunters. Method of hunting is by horseback and some hunting conducted by backpack.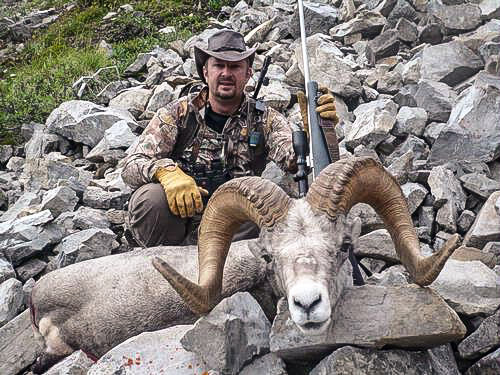 • You can expect experienced guide and staff, reliable horses & good equipment.
• Seasons are Aug Thru Oct
• 5, 10 & 14 days hunts are available
• Hunts typically originate out of Ft. Nelson
• Hunts are one on one with guide.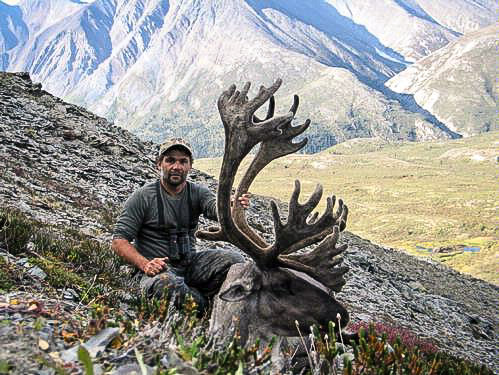 List of Species
¬ Canadian Moose
¬ Elk
¬ Mountain Goat
¬ Mountain Caribou
¬ Stone Sheep
¬ Black Bear
¬ Mule Deer


Please call for details on these great opportunities in majestic British Columbia.
Pricing:
in USD
Canadian Moose Aug 15 – Aug 31 2 brow tines or less
Harvest fee on bulls with 3 brow tines or 10 points on one antler
Canadian Moose Sept 1 – Oct 31 3 brow tines or 10 points on one antler
Elk, Mountain Goat, Mountain Caribou, Mule Deer, Horseback, Backpack
Get in Touch
Your adventure is an email away. Contact us now.